We- the people of the Alberta- do proclaim our liberty and our freedom-
asserting our God given right to establish justice and ensure the blessing of liberty to our fellow Albertans, our children, and our own determined posterity- declare a vote for statehood with the United States of America.
Alberta is ready to move forward. There's no going back, so please join us.
Ready to take the next step? Contribute to the cause of Alberta statehood.
with Alberta as the 51st State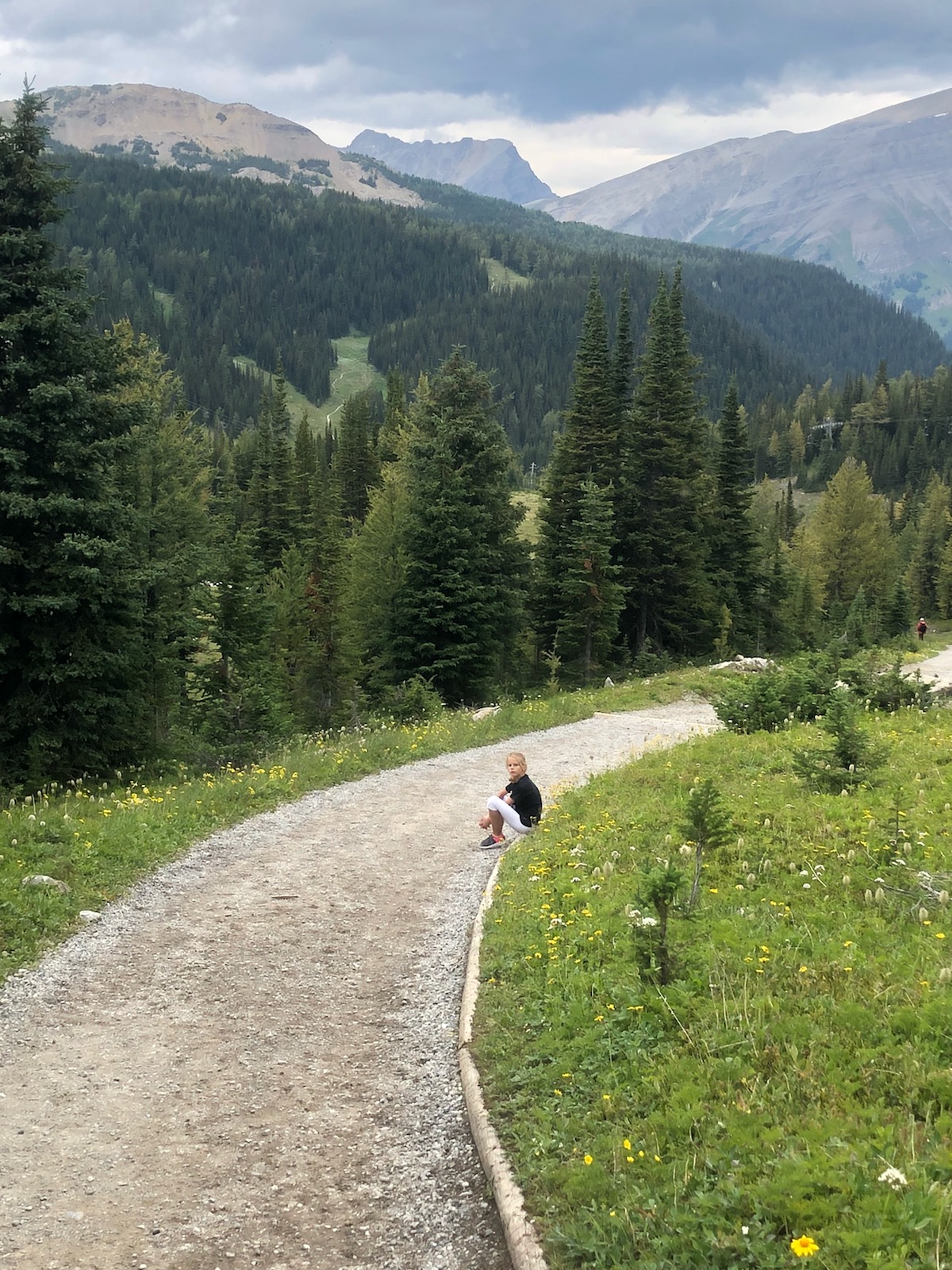 you pay $6000 to ottawa every year. seriously- you do.
That is $6,000 for every man, woman, and child (about $24,000 per family)- gets ripped out of Alberta and sent to Ottawa. None of this money comes back. Ever. It's like Ottawa took Alberta on a date and made Alberta pick up the tab.
The savings to Alberta for joining with the USA are enormous.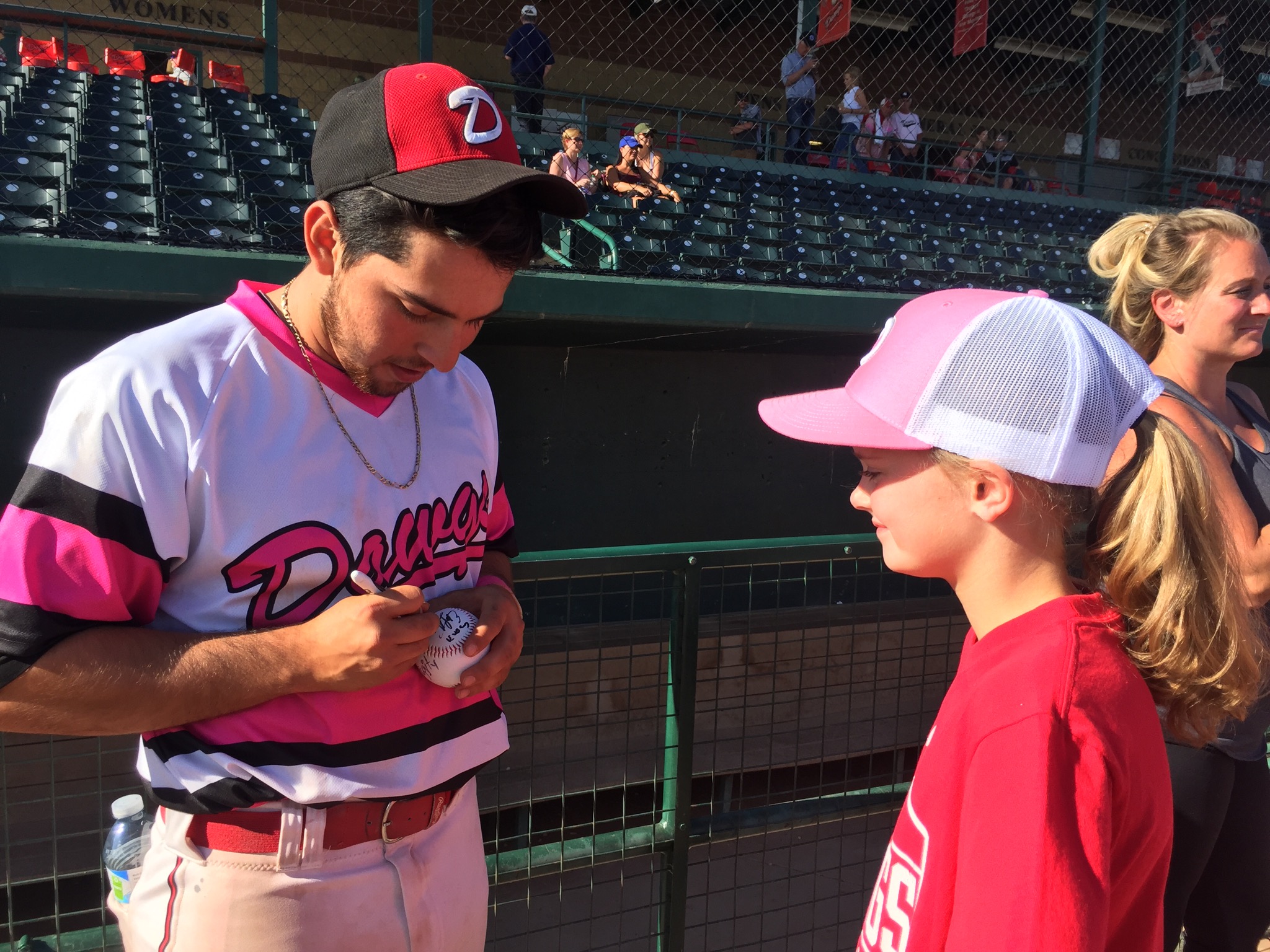 what will your family do with an extra $6000/person, per year?
BUY SEASONS TICKETS? TAKE A VACATION? PAY FOR BETTER EDUCATION?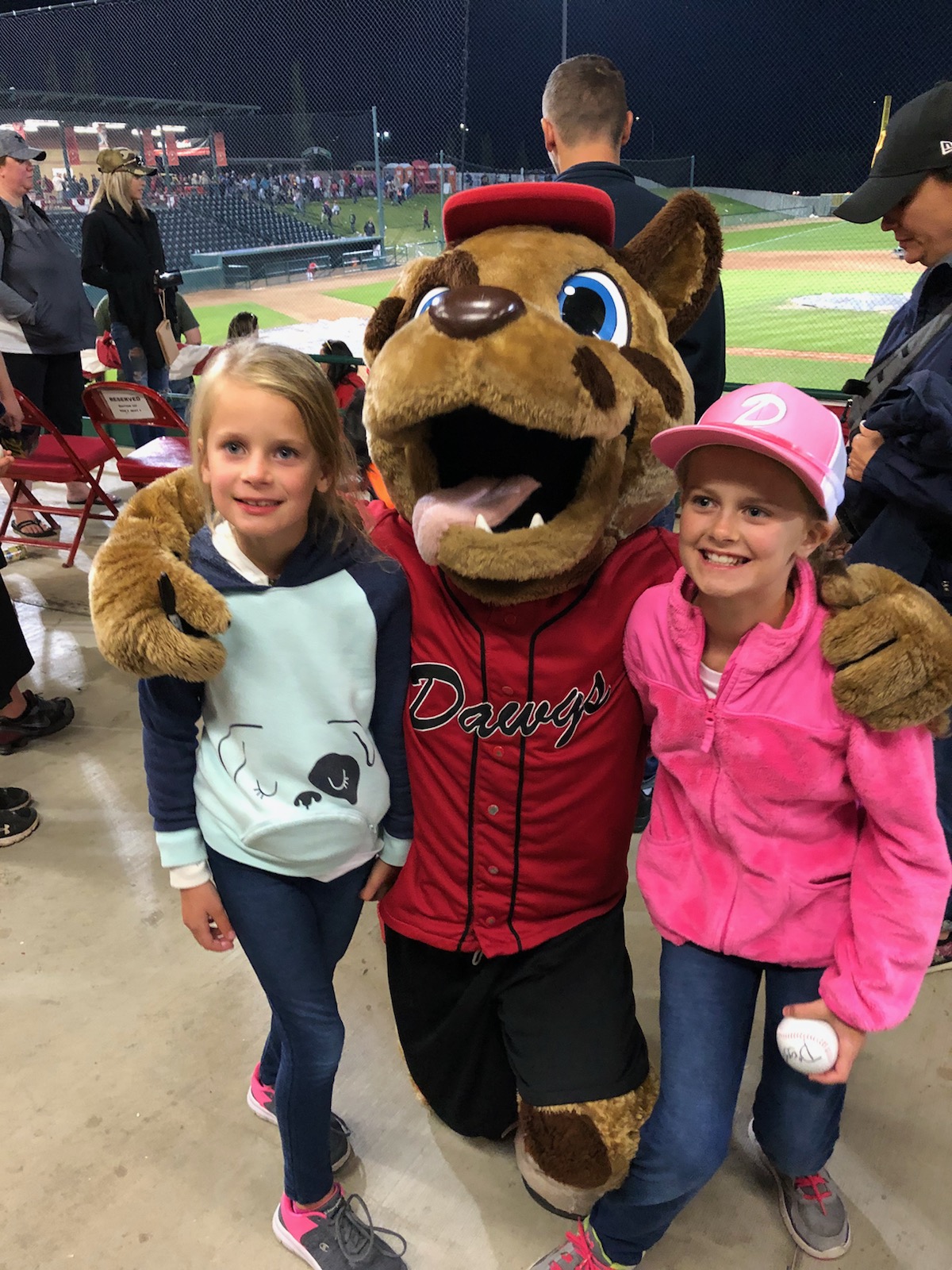 THERE iS NO COMPARISON. aLBERTA IS BETTER OFF AS the 51st STATE.
Consider the facts- there is not a single reason for you to be paying $6000/year to live in Alberta. That's your money. You don't see it go because Ottawa makes it disappear before you get it.
there are 3 transfer payments that you pay
1. Transfer payments to Ottawa- $0 back to you
2. Canada Health Transfer - $0 back to you
3. Canada Social Transfer - $0 back to you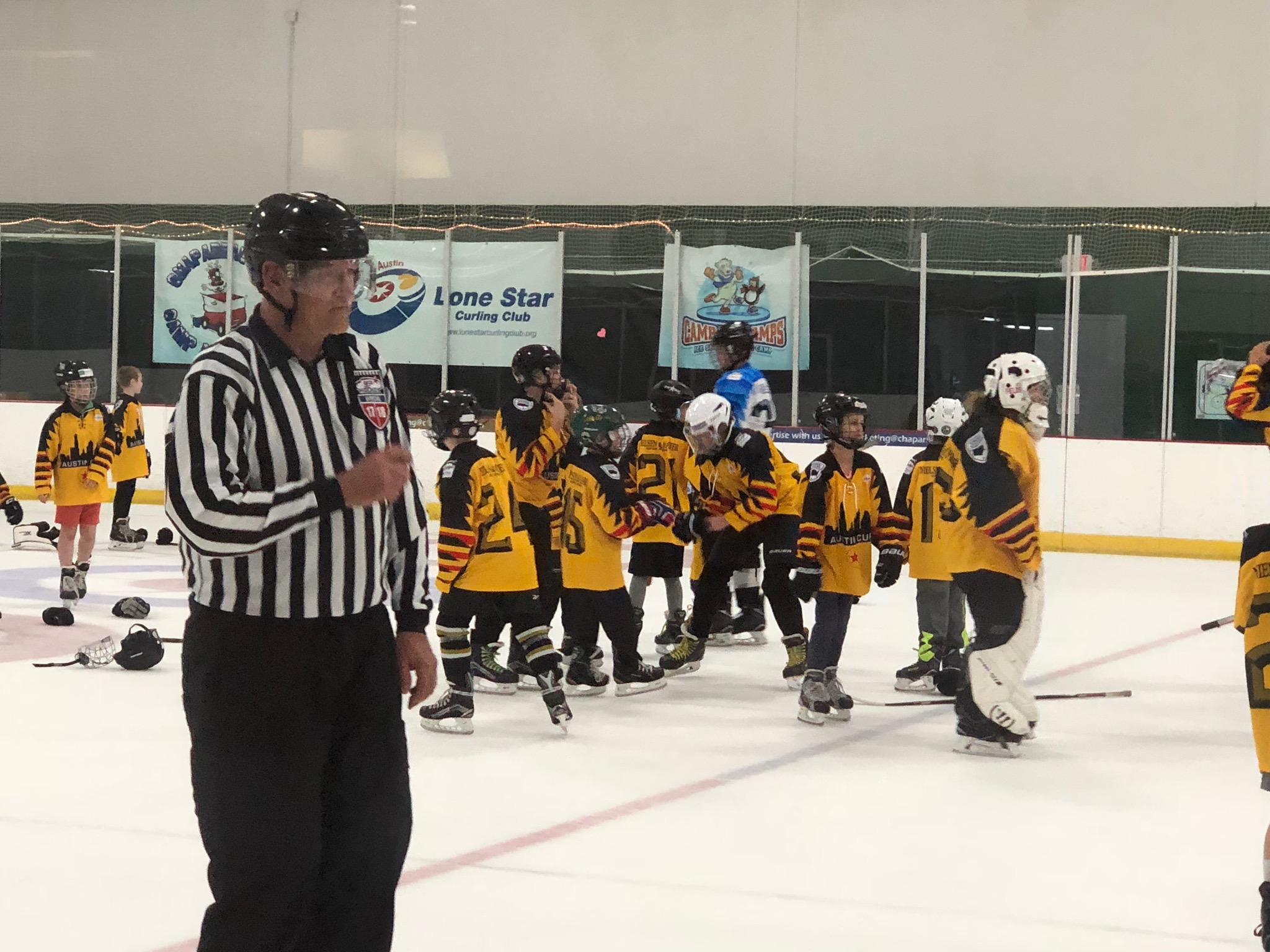 alberta's net contribution to the federal government is more than $221 billion for the past 8 years….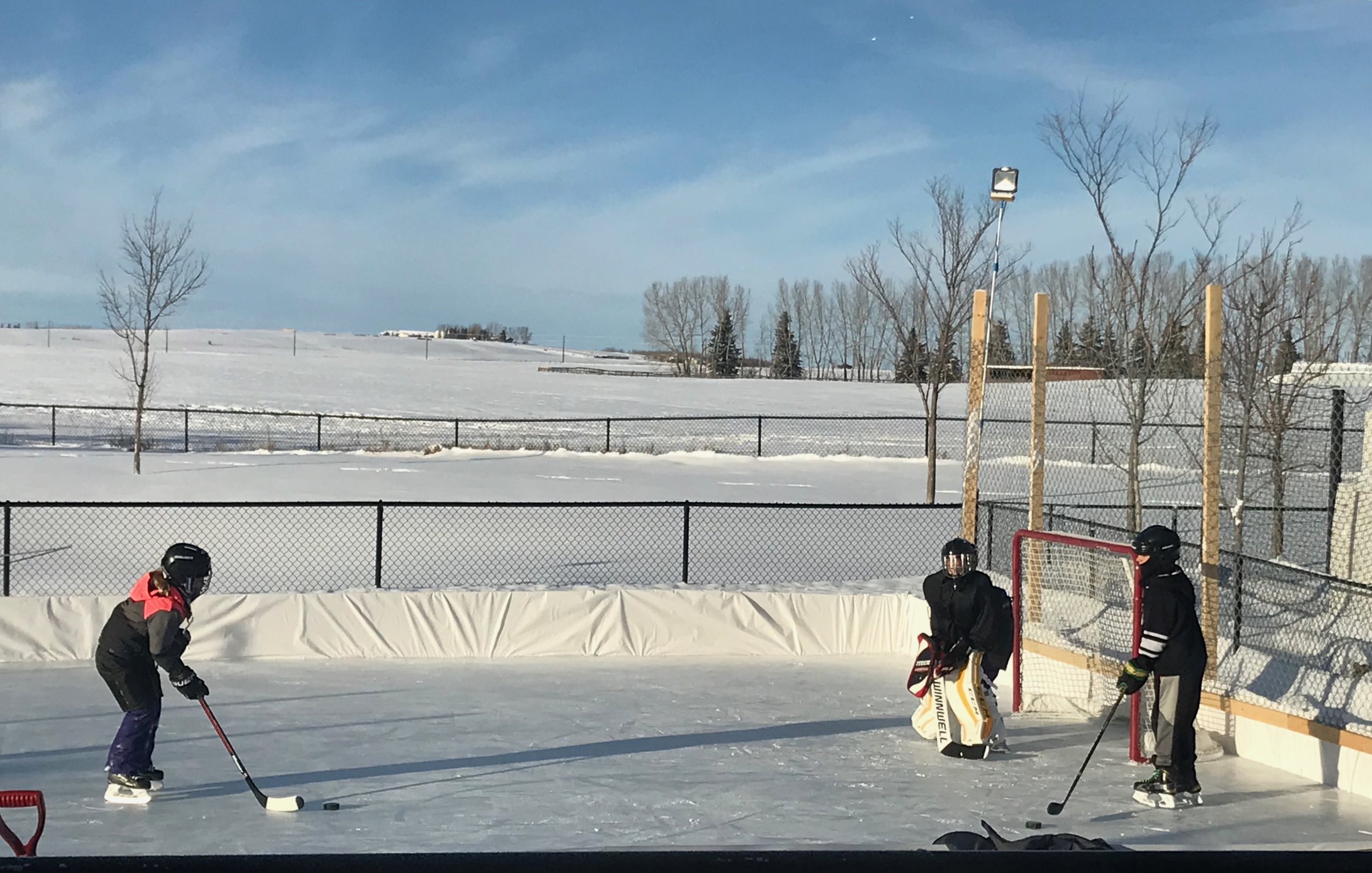 the question is- will alberta STAND up for itself?
The current political structure would require a massive overhaul in order for Alberta to be heard in Ottawa. The best solution for Albertan's is a vote for statehood. The Canadian Parliamentary system is based on population. This makes Alberta controlled exclusively by central Canada. The US system has 2 senate seats for each state, providing a voice for Alberta.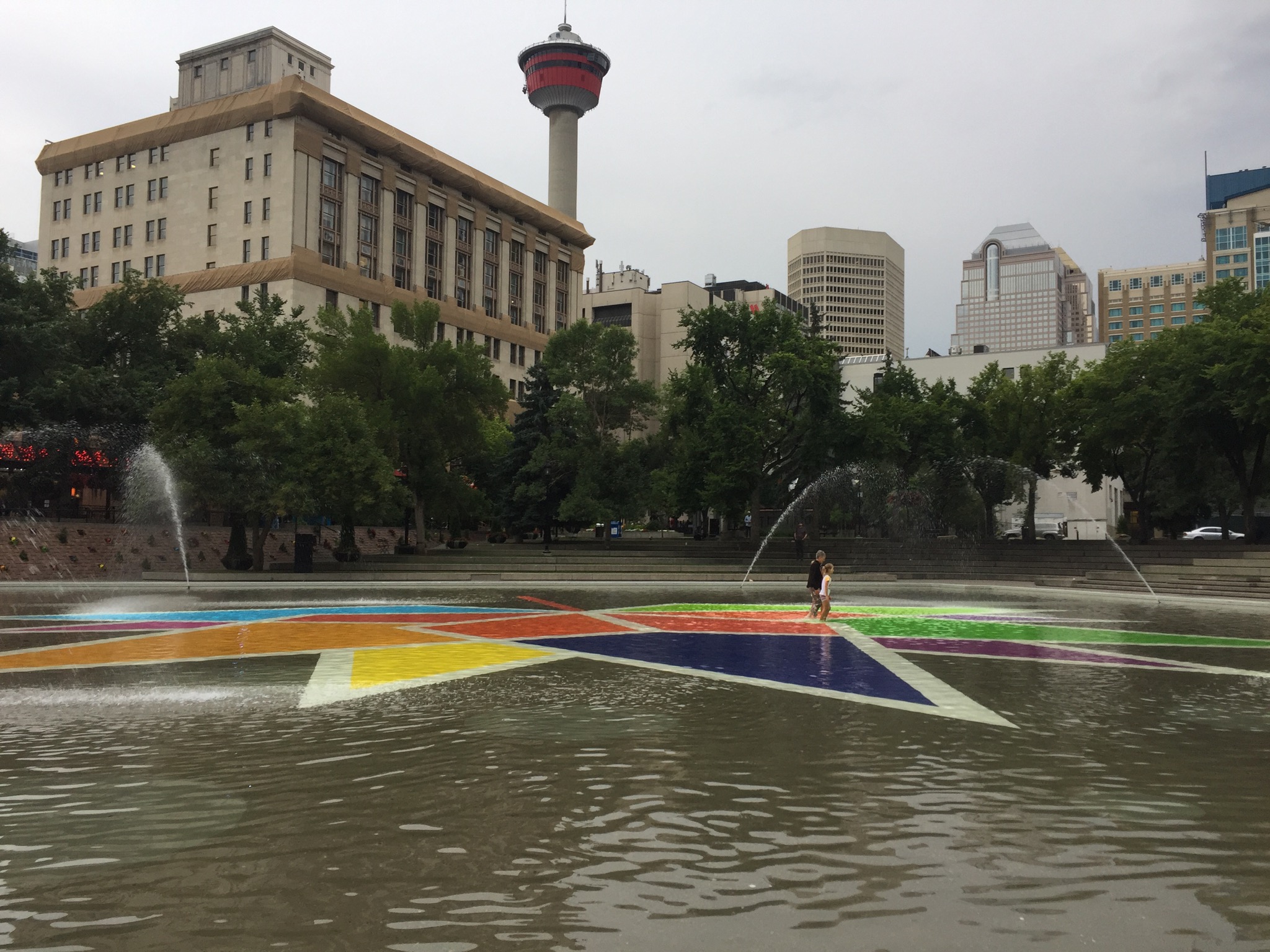 statehood would impact alberta in such a profound, positive way
Let's do this. More than $6,000/year awaits you.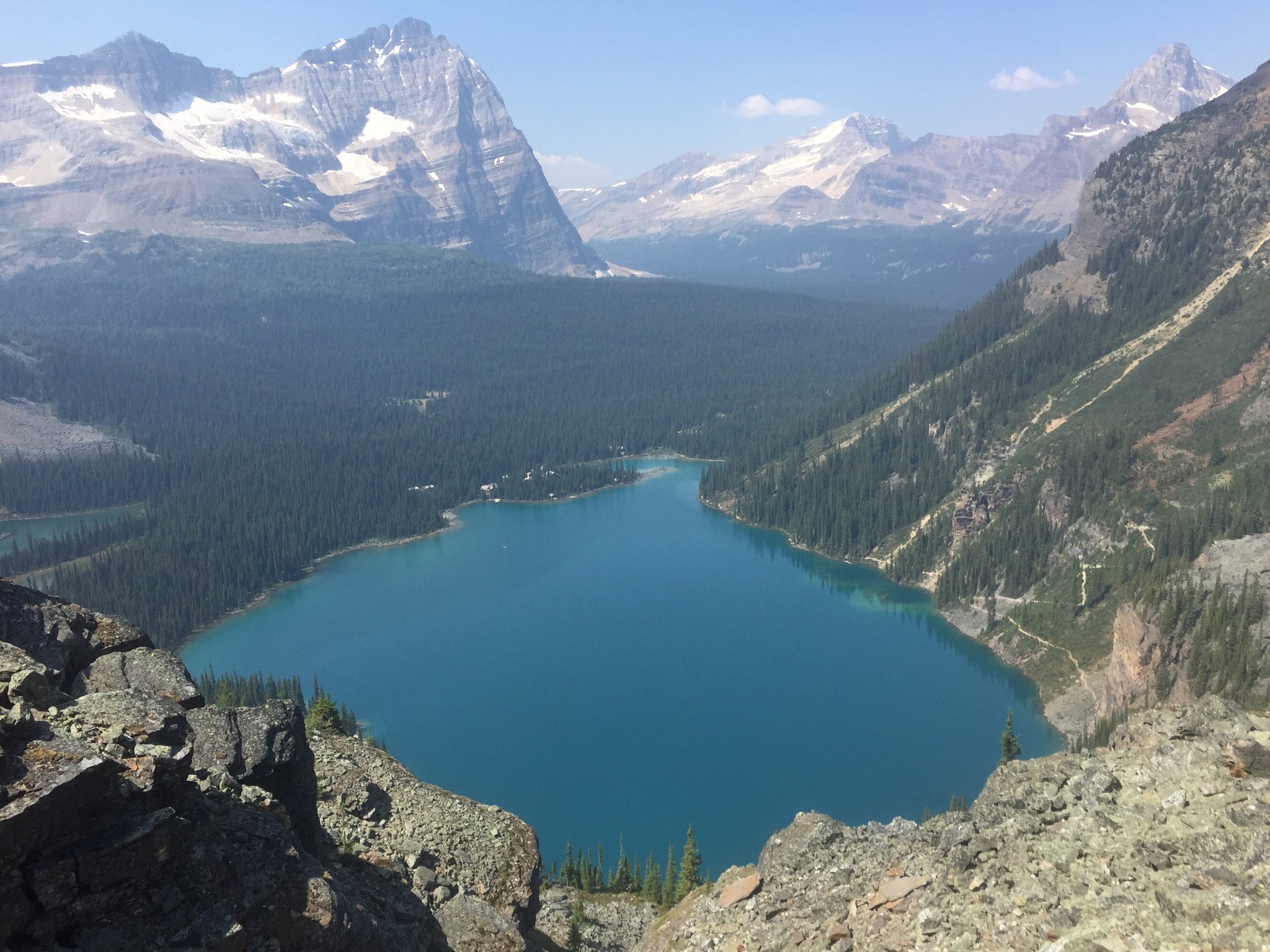 We- the people of Alberta- are choosing our future. Instead of deferring to Ottawa for our destiny we will be making our own. We hereby declare a vote for statehood!